SCHEDULING
We are only offering 60 minute sessions at this time. Not sure what type of massage is best for you? Our team will be happy to help you select the service that best meets your needs. Services are scheduled by appointment only. To ensure that we are able to accommodate your preferred appointment times, we ask that you schedule with as much advance notice as possible. All appointments are reserved with a credit card at the time of scheduling. Call 231-995-9697 to schedule your appointment.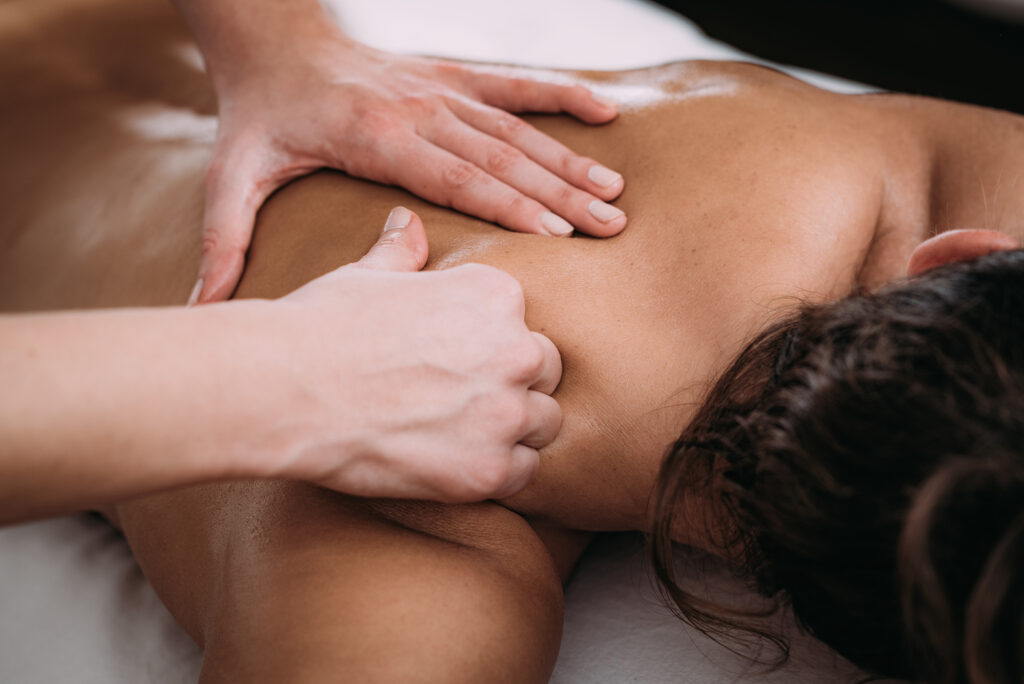 DEEP TISSUE MASSAGE
Find relief from chronic pain, tension and tightness caused by injury or overworked muscles. This therapeutic massage focuses on specific problem areas, with deep pressure applied during the massage. Your massage therapist will adjust the pressure to accommodate your comfort level. This service is beneficial for those with chronic muscle tension and pain.
60 Min – $95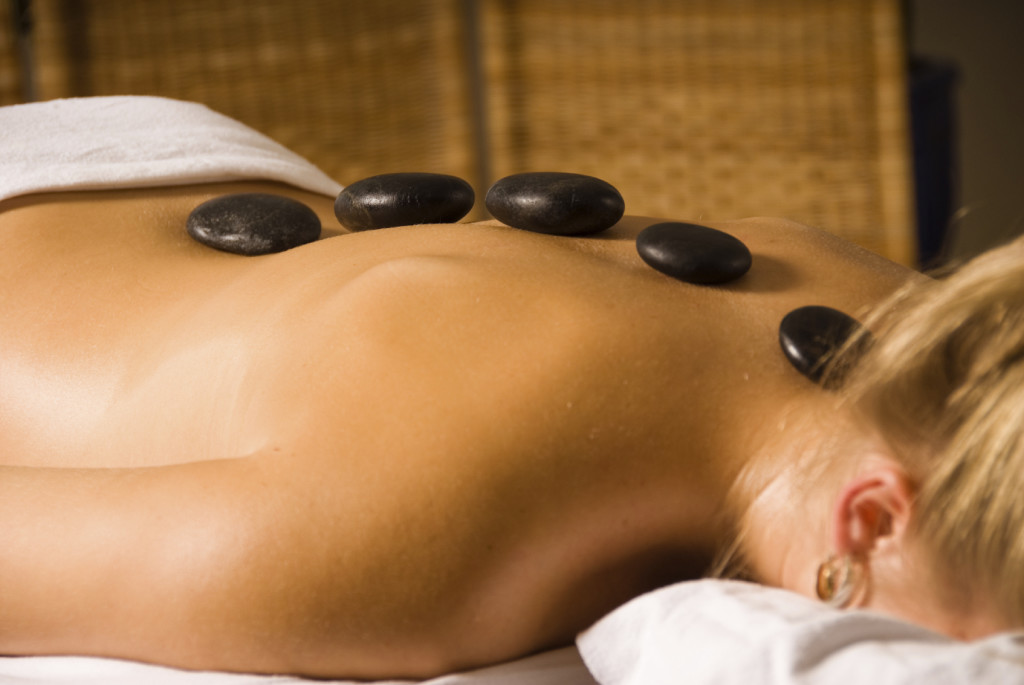 HOT STONE MASSAGE
The healing power of heat is combined with traditional massage techniques. Tension melts away as warm stones are used over the entire body, radiating deep into tight muscles and bringing your body into a state of deep relaxation.
60 Min – $115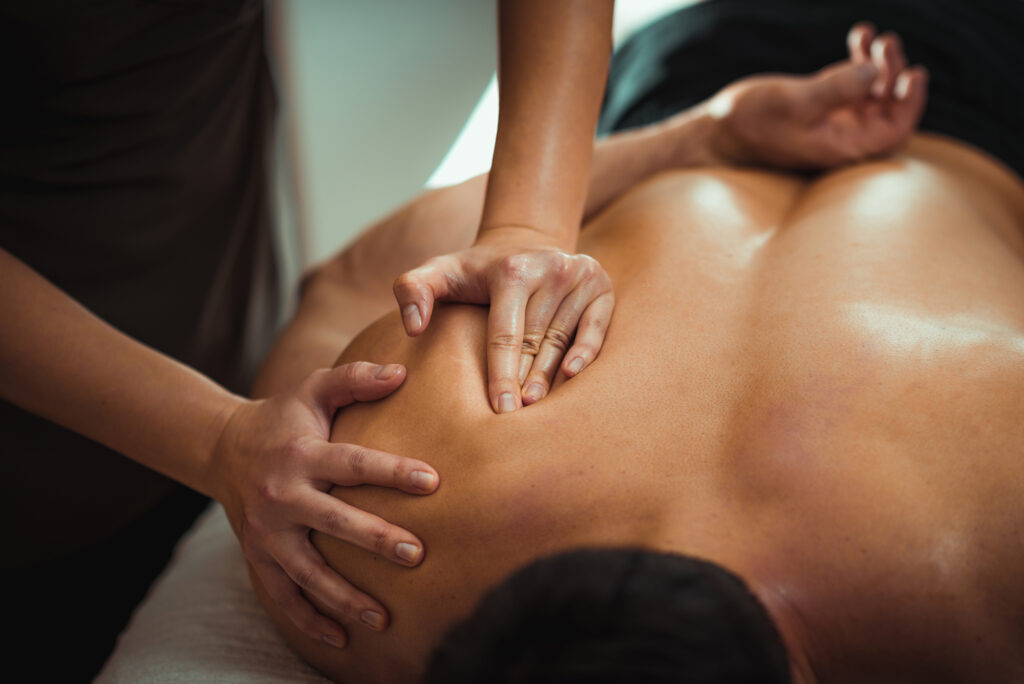 SPORTS MASSAGE
Improve your athletic performance and reduce the risk of injury with a combination of deep tissue massage, stretching and compression techniques. This massage reduces muscle pain and joint soreness, increases flexibility and speeds recovery from injuries or overworked muscles.
60 Min – $95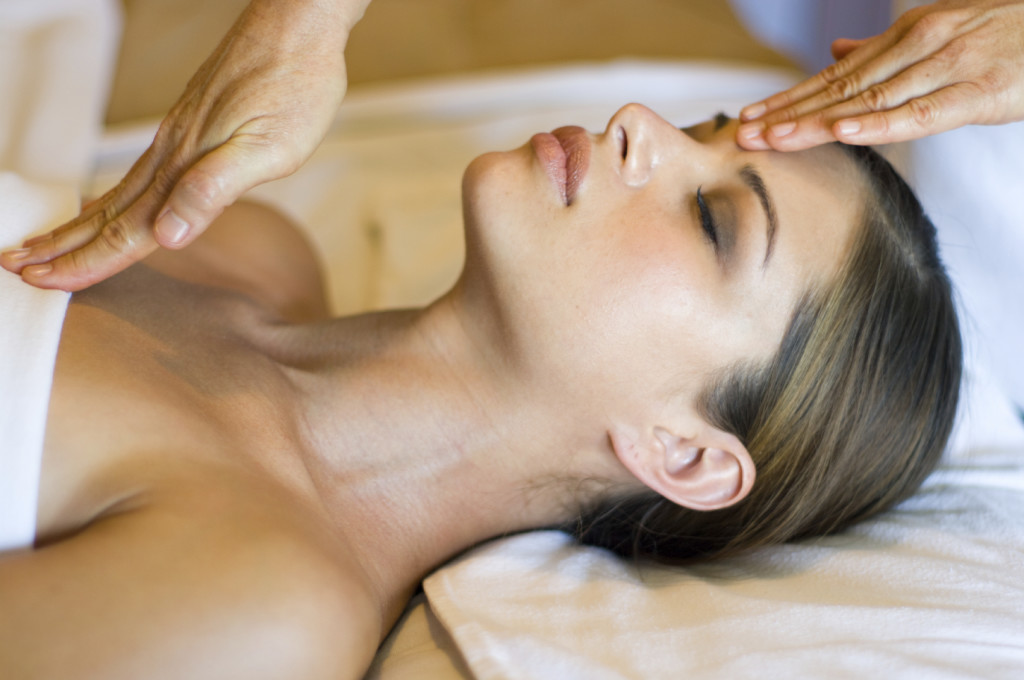 ENERGY BALANCING THERAPY
Restore the equilibrium of your body and mind. This specialized treatment brings balance by clearing up stagnant areas in your energy field through Reiki/energy work and massage techniques. The healing art of energy work is practiced in many cultures around the world for stress reduction, relaxation and promotion of healing.
60 Min – $95
CRANIOSACRAL THERAPY
Craniosacral therapy is a gentle hands-on technique that uses light touch to release tension and blockages deep in the body by promoting the movement of the fluids in and around the central nervous system. Releasing these blockages can help relieve pain, realign the body's structure, balance the autonomic nervous system, and help other organ systems function better. Craniosacral therapy can be used alone or integrated with other therapies. Sessions are generally deeply relaxing and most people report a profound sense of well-being after a session. Craniosacral therapy has been found to help many conditions including headaches/migraines, TMJ, nervous system orders, anxiety, insomnia, physical or emotional trauma, chronic neck pain, and more. For more information visit: https://www.upledger.com/therapies/faq.phphttps://www.upledger.com/therapies/faq.php
60 Min – $95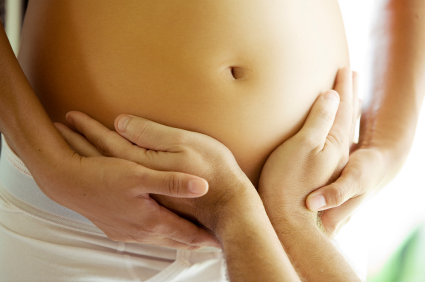 PRENATAL MASSAGE
Find relief and relaxation during your pregnancy. Massage during pregnancy is a gentle and nurturing way to alleviate the discomfort associated with this joyful, yet physically chal- lenging time in a woman's life. A specially designed table allows you to comfortably and safely lie in a face-down position while supporting your belly and pelvis. Receiving massage during pregnancy promotes health and well-being for you and your baby. This service is only provided during the second and third trimester.
60 Min – $95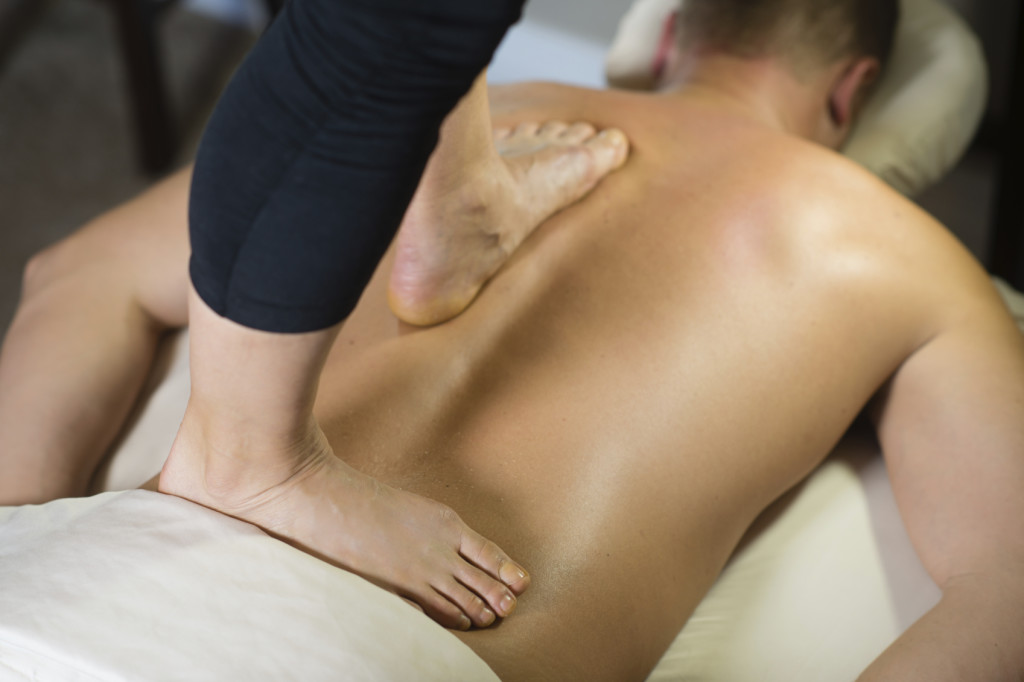 ASHIATSU BAR THERAPY ®
Experience deep relaxation, pain relief, improved posture and increased physical balance. Adapted from ancient Eastern barefoot massage techniques, Ashiatsu utilizes deep compression and gliding techniques providing even, deep pressure on the body without pain. This treatment is highly effective for those who suffer from chronic back pain or spinal issues, as well as for athletes and those who enjoy deep tissue massage..
60 Min – $95
CANCELLATION POLICY
24 hours notice is required to cancel or reschedule an appointment. If you fail to provide 24 hours notice or do not show for your appointment you will be charged a cancellation fee. The fee is 50% of your scheduled appointment cost and will be charged to your credit card.
If you need to reschedule because you are not feeling well or have any COVID-19 related symptoms, please contact us as soon as possible to reschedule. There will be no fee charged for cancellations due to illness.